http://www.businesstimes.com.sg/      CHAI HUNG YIN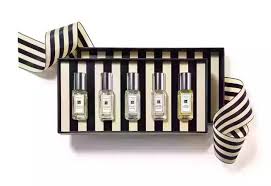 FRAGRANCE Group Limited has set up a wholly owned subsidiary in the United Kingdom as a property investment holding company, and acquired The Townhouse Hotel in Manchester, UK, for £12.5 million (S$21.9 million).
The new unit, called Fragrance UK-Manchester Limited, has a paid-up capital of £1 million, the group said in a Singapore Exchange filing on Monday.
The property, located at 101 Portland Street, was constructed in 1870 and has a grand facade which remained largely unchanged when it was converted into a hotel in 1982. The Townhouse underwent an extensive refurbishment programme in 2010 to transform it into a four-star boutique hotel.
The 85-bedroom property is located in the heart of Manchester City Centre. The Manchester Art Gallery and the Palace Theatre can be reached in less than five minutes' walk, while the Manchester Piccadilly Railway train station is just a 10-minute walk away. In addition, the property is a 15-minute drive from the Manchester airport.